Discover Our Brands
Oh Seven Days
OhSevenDays is a mindfully made womenswear label creating sustainable staples from dead stock fabrics based in Istanbul Turkey. Essentially, we make slow fashion from fast fashion's leftovers! We offer Monday to Sunday dressing made from ethical beginnings to sustainable endings. 
With compact collections that revolve around an understated yet charismatic aesthetic, the clothes are designed to be multi-functional and compatible within capsule wardrobes. 
Richer Poorer
Richer Poorer is a brand born in California, with high standards of sustainability and traceability for their products. By focusing on curating strong colors, meticulous fits and using thoughtful fabrics, their goal is make products that transcend seasons and last a lifetime. They believe sustainability is more than our ecological footprint but also about the impacts on people and the way we do business.
They have developed an in house program called RPGoodThings that has evolved and become a way to give back to communities through volunteering and philanthropy, driving social impact through voting initiatives and supply chain traceability, and preserving the environment through their 1% for the Planet partnership.
Woodling Studio
Woodling is a family business led by designer Siv Elise Seland. The brand is based on the farm of the Seland family and in autumn 2021, production was established in the same premises as their office and shop. They have three state-of-the-art 3D knitting machines and have begun offering self-produced goods in their collections.
Their garments are rooted in their nordic surroundings, grown and woven from natural fibers, sprung from inspiration from the seasons and the light that changes so quickly; of wind, straw, sea, trees and boulders that draw a robust and weather-beaten topography on the Norwegian west coast, cultivated through the Scandinavian sense of simplicity and craftsmanship. 
Soft Rebels
Soft Rebels is a brand where the feminine and rebellious blend, reflected in their choice of prints and combination of feminine and raw details.
They consider sustainability as their cornerstone, and have made it easier for you to navigate through the sustainable jungle. Soft Rebels believes they have responsibilities to people and the planet and aim to bring sustainable fashion forward by considering the fabrics, packaging, suppliers and production processes they use. They are an incredibly transparent brand and take pride in being able to explain their production start to finish.
Laundry Lab
Laundry Lab is a women founded and owned, Belgian label designed in Antwerp. They focus on bringing high quality, timeless and essential wardrobe staples to customers by making sustainable decisions like using natural fabrics sourced in EU countries only to reduce their carbon footprint. They believe in strong fittings by embracing the woman's body and without being bounded to trends. Inspired by life, brought to you with love.
Made by MLE
The MLE brand integrates the artistry of old-world techniques with modern designs and contemporary subject matters. Recurring themes within the MLE brand reference female empowerment and sustainability, with signature pops of color and bold details to create statement pieces.
The majority of MLE pieces are made-to-order in New York by a small team of skilled and experienced craftswomen, including Li Mandri, the designer herself, in an effort to manufacture as sustainably as possible. MLE also collaborates with artisans overseas to produce specialty handcrafted items. Fabric and leather used by MLE are deadstock material to avoid excessive production and leverage materials readily available in New York's garment district and beyond. 
Sui Ava
Women owned and founded, Sui Ava styles are designed from the heart, with lots of personality. They sparkle with joy , courage and positive energy - like an optimistic sun on a gray and rainy day.
Founder Sisse is not afraid to take chances and quit her full-time job to pursue her dream and establish the jewelry and accessories brand SUI AVA – named after her two biggest sources of inspiration, her daughters.
All SUI AVA collections follow the changing seasons of fashion and trends, but always contain designs that are more timeless and classic.
La Rouge
LA RŌUGE means "the red one" and refers to the modern and fashion-conscious red stocking, Malene Bundgaard Lassen, who is behind the brand. With a focus on feminine strength, timelessly modern designs, she creates classic pieces with a unique edge. 

LA RŌUGE supports the use of "dead-stock" materials and incorporates leftover materials from previous productions into new styles. Our leftovers are donated to women in India, who, among other things, sew cloth bags, hair elastics and face masks, avoiding wasting materials. At the same time this provides these women with safe work environments and independent wages – a project that is very close to Malene's heart.
Matt & Nat
Passionate and in awe of the world around us, the idea for MAT(T)ERIAL and NATURE came to life in 1995, in the vibrant city of Montreal. At MATT & NAT, they live by the motto, "live beautifully". They have and will forever be committed to not using leather or any other animal based materials in our designs. Each season, they continue to explore and utilize innovative ways to improve our sustainable and eco-friendly ways, while still producing high-quality and timeless products.

Over the years, they have been experimenting with different recycled materials such as nylons, cardboard, rubber, cork and now windshield resins. Since 2007, they have been committed to using linings made solely of 100% recycled plastic bottles. Today, they are proud to announce that they recycle over 9 million plastic bottles annually in the manufacturing of our bags.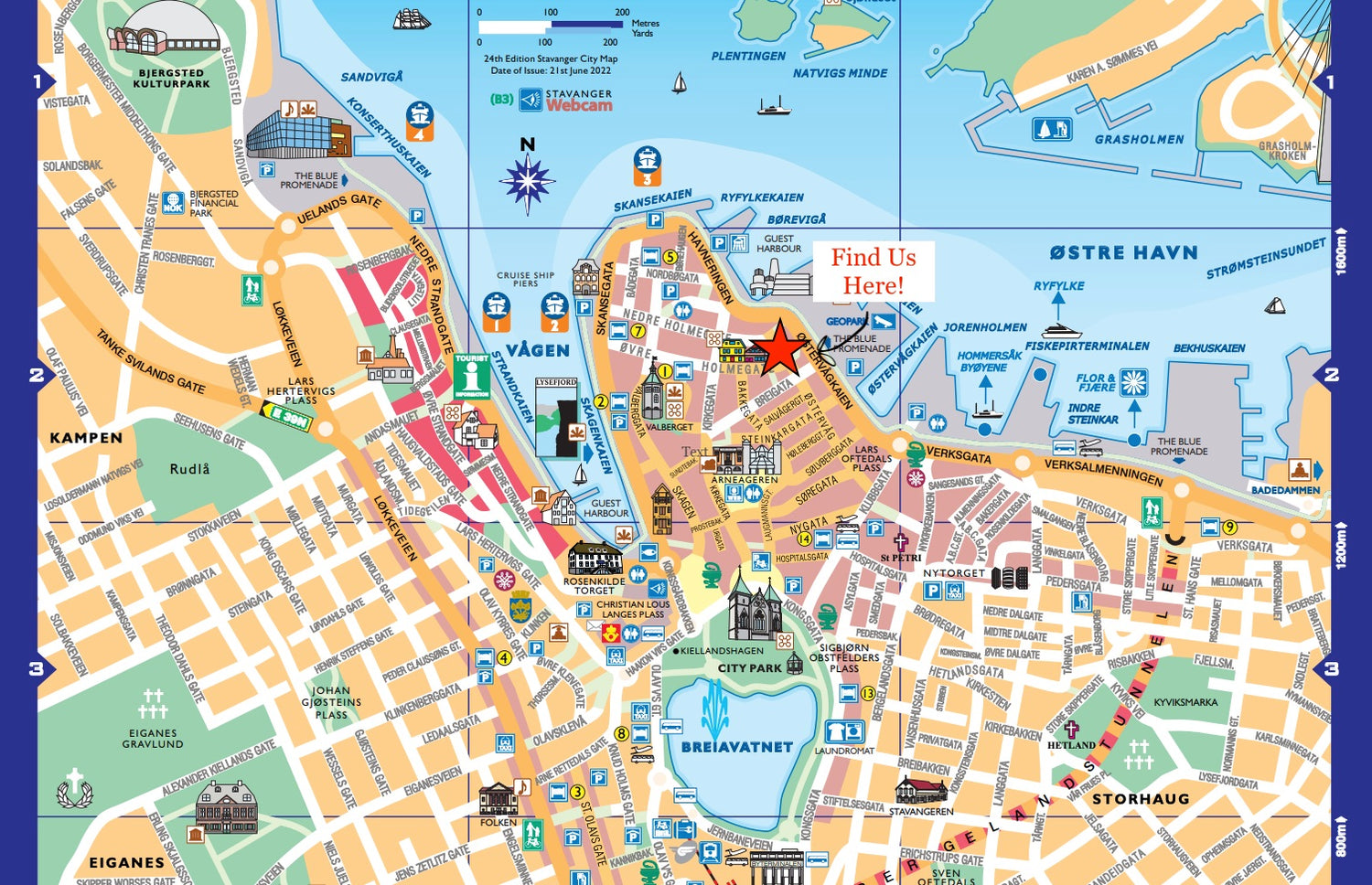 Get in Touch
We are located at Østervåg 45 in Stavanger Sentrum.
Email: sigogsue@gmail.com
Phone: +4740578702
Instagram: @sigogsue
Facebook: sigogsue@facebook.com